TESTUDO RECRUIT SPECIALIST RECRUITMENT SERVICE IN FACILITIES, PROPERTY AND CONCIERGE
We provide a 5* service!
Don't just take our word for it...
WELCOME TO TESTUDO RECRUIT
Over the past 5 years, we have worked in partnership with global brands and businesses to support the recruitment of qualified candidates in our sector. The recruitment of key people in the facilities, concierge, and property management is what we focus on 7 days a week, but we understand recruitment is a people business. This is why we focus much of attention not only on finding the best people but helping refine their interview technique and demonstrate the best of themselves.
Our expertise in competency-based interviewing has helped many people successfully get jobs they didn't think they were capable of achieving. Director of Recruitment, Francis Hill explains in a small snippet of what we do to get candidates presenting themselves in a way where they build rapport and good communication with potential clients.
Building Teams in the Luxury Property Market
We register so many great candidates, that it can be a labor-intensive task to make every client who may be interested in them.
We created our candidate search system for clients to review the most recent candidates, and if they are interested in meeting and eventually hiring them - they will save money!
We have been creating a new package so that our existing clients will be able to hire at reduced agency rates, also shop our temps by reviewing their previous work experience andqualifications.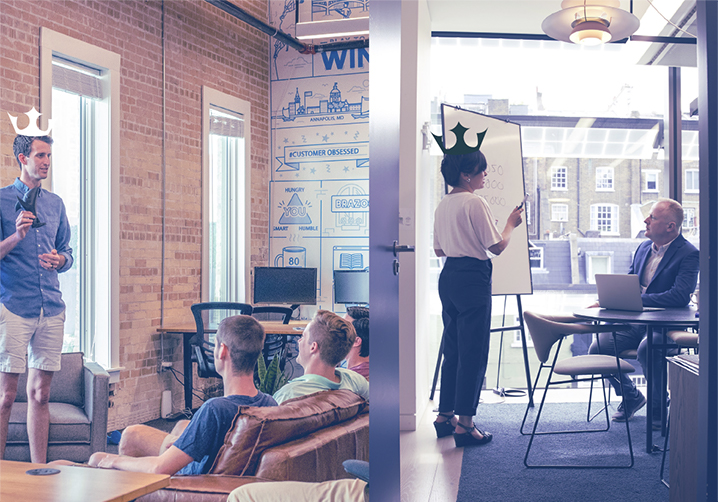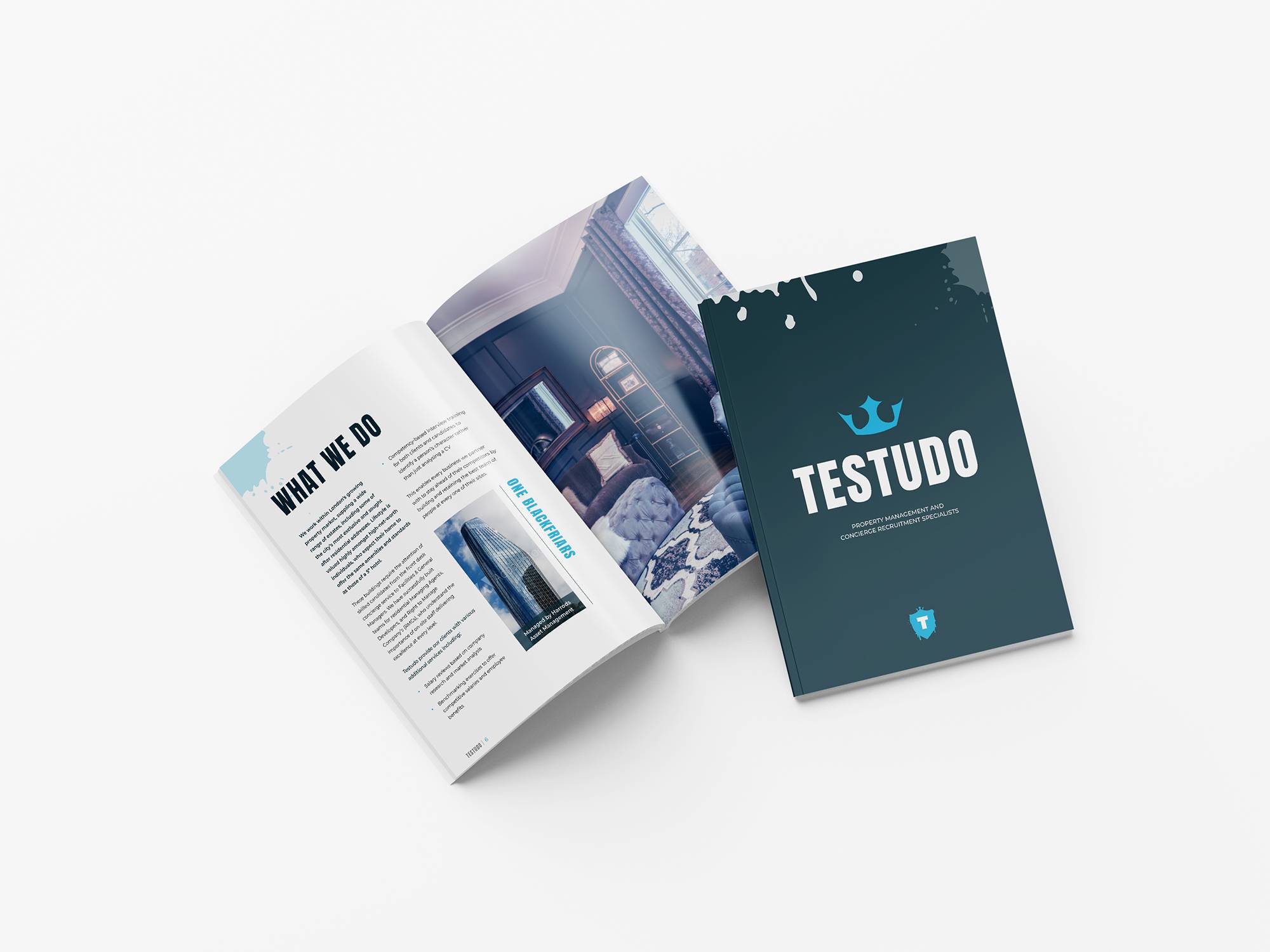 TESTUDO RECRUIT's 2020 CLIENT BROCHURE
Register your interest today, and we will be in touch to book a meeting.
What are people saying?
Featured Testimonial
CANDIDATE RECOMMENDATIONS
Facing redundancy is never nice, and its exactly what happened to me. Testudo contacted me with some great vacancies. I dealt with Frank Hill who was brilliant, coaching me to success. I need not have had any worries as I was placed in a job with in just a few weeks. Need a job, these guys are great! I'd use them again in a heart beat. A true 5 star service.
Permanent Recruitment

As you know, exceptional people are the key to providing the high-level service that you expect in your buildings. The key players, Property Managers, and frontline staff are the ones who consistently drive the expectations of your company and this is where we step into source the long-term members of your team who will represent you at every level.
Temporary Recruitment

Sometimes you need someone urgently and in this situation, we work fast to get the right people on-site. Whether you need someone to cover for a few days or a few months we can make sure that there is a good fit until a permanent solution is found. We will handle the payroll, taxes, and agency fees, so you can stay focused on the day-to-day. Keep in mind that many of our temps have been offered a permanent contract from their temp employer, and temporary recruitment can double nicely as a try before you buy approach.
Bespoke Benchmarking
It's about working as a partnership, so we do not mass produce reports that are unrefined. Our bespoke benchmarking makes it easy to understand the market rates and compare it with your current employees so that they do not become easy prey for your competition to steal your valued main players. We support clients with this service once a year, completely free.
Quick Candidate Search

Who doesn't want to save time and money? Use the Candidate Search function on our website to search our continuously updating database for top-quality talent that suits your developing team and we will offer a reduced price. If you are quick enough you can sometimes find great temps for those busy periods. Visit the Candidate Search function on our website for more information.