Case Study
One Blackfriars
Harrods Estates Asset Management
Berkley Homes: St George - One Blackfriars
Project recruitment of 4x Concierges, 2x Doorpersons, 1x Valet/Porter & 1x Security Officer
A part of London's luxury residential market, this addition to the London skyline created a 170-metre tower with 274 apartments with full amenities including a private spa and pool, cinema, virtual golf, wine bar, full leisure suite, and viewing lounge. This is all managed by some a 30 strong team that are all trained at 5* standard, familiar with the high net worth individual clients.
We have supplied several key members of the team from the front desk concierges that run a 24/7 reception, valet team, doorpersons, cleaning, security, facilities, and maintenance team members that support the wider estate as well.
Understanding the valuable real estate, this development is home to some of London's wealthiest families and boasts one of the most exceptional views of the city of London.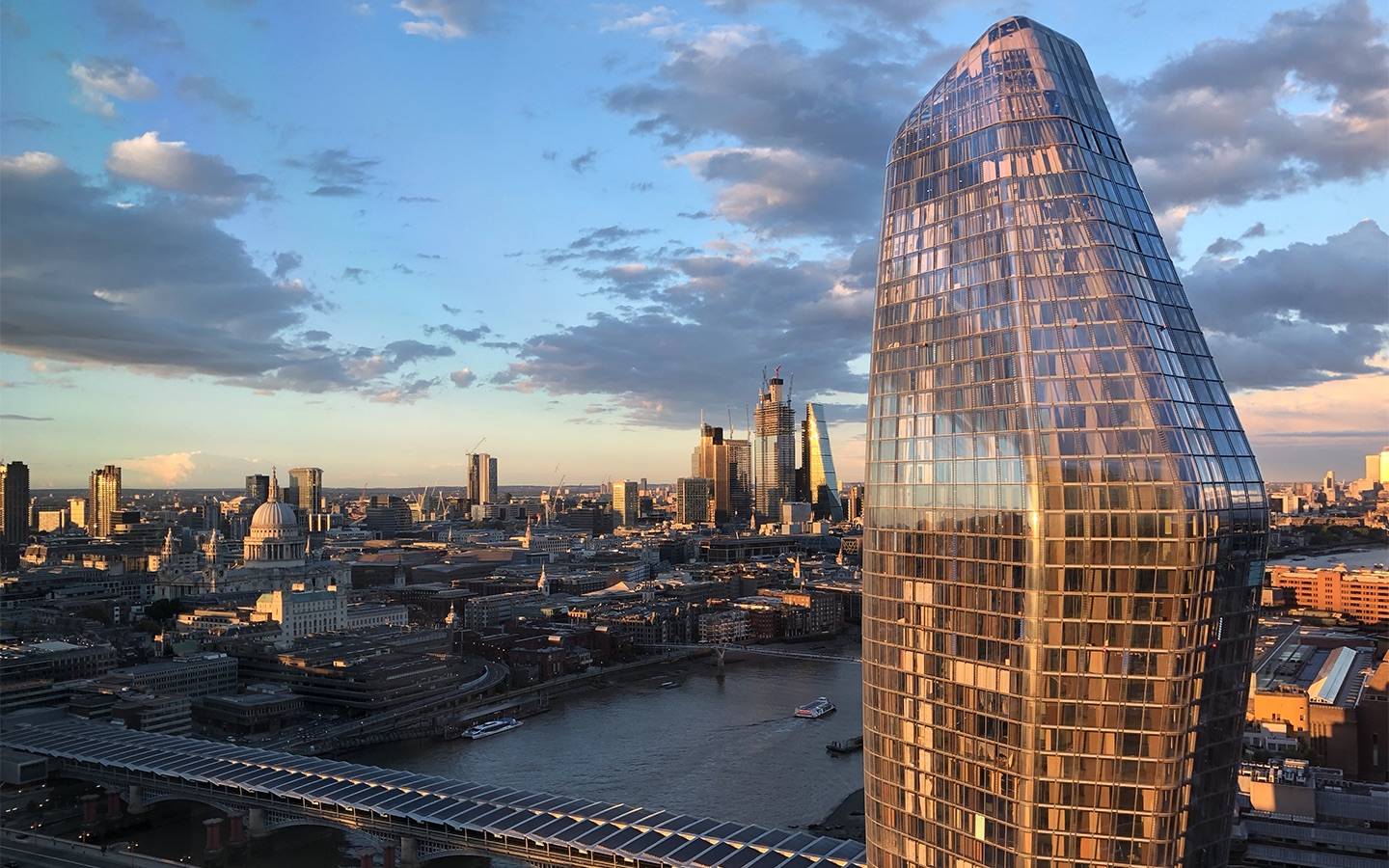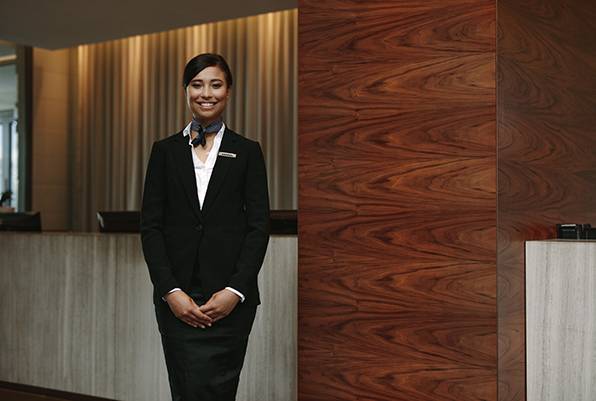 Our Success
We work discreetly to recruit and identify those with particular training, attitude, and characteristics. We network with employees that work with some of London's top hotels, residential markets to identify those who have long-term aspirations and the malleable attitude to undertake the intense training in residential management.
We personally screen every potential candidate in person, delving deep in the challenges associated with the role, the personal standards which need to be met including personal grooming, uniform/business attire, carefully matching the career with the person.
We thoroughly enjoyed building the pre-opening team, and the on-going recruitment as the site developed and residents populated of the most luxurious buildings in central London