Case Study
Chelsea Bridge Wharf
Rendall & Rittner
Chelsea Bridge & Vista Wharf: Rendall & Rittner
Recruitment of a Technical Facilities Manager & mixed concierge team
Chelsea Bridge & Vista wharf sitting directly on the Thames next to the remarkable Battersea Power Station poses many challenges for a Facilities Manager. Overcoming the technical challenges associated with the new build development, whilst Berkeley Homes completed several neighboring buildings and handed them over to the residential management team. There were challenges with the building and we brought in a chartered engineering manager to bring standards to expectation.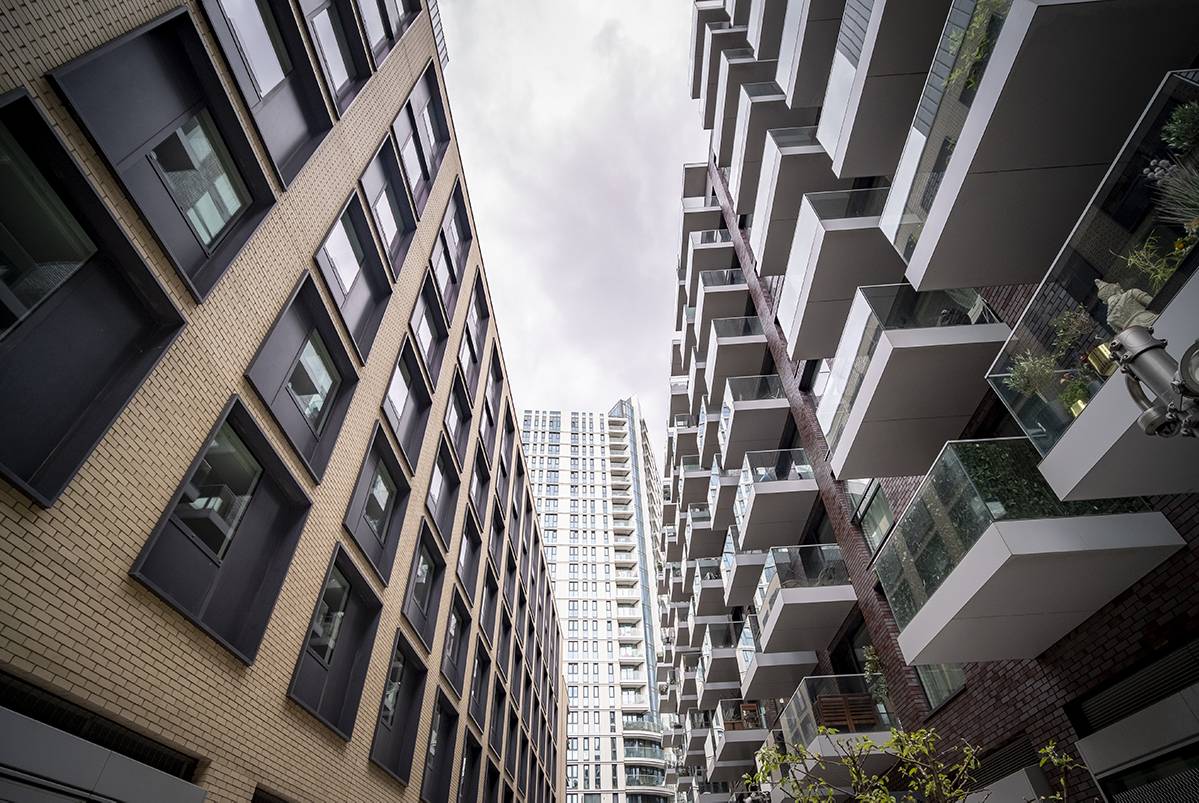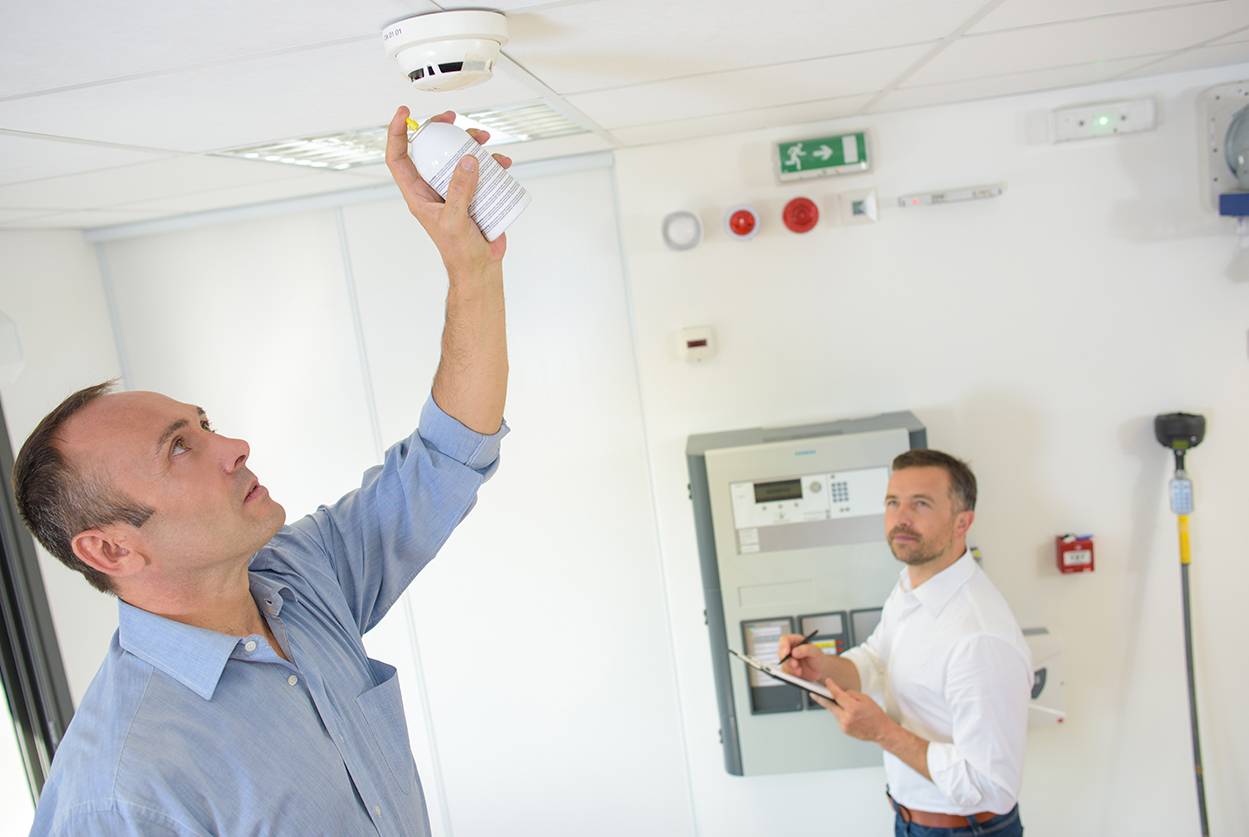 Our Success
The role has expanded over time as we saw Vista complete with very high profile names joining the resident's list, we needed to bring a high-quality front of house team. Recruiting from some of London's most recognized hotels we built a day and night team that helped raise the feedback, client engagement, and resident satisfaction. As the Berkeley client was based on-site, we found that not only having the technical knowledge was important but the people skills to build relationships with the senior management team.

Getting to work with both sides of the client and the managing agent allowed us to get a deeper understanding of the challenges on-site, and we were able to provide a clear understanding to Facilities Manager candidates interviewing for the role and they were able to come to terms fully with the client expectations, likewise for the security & concierge recruitment.