About Testudo
Actions Express Priorities
Our background is within specialist recruitment, focusing on key areas of Facilities Management and Property Management. We focus on attracting high calibre people, vetting their suitability, and matching them with like minded businesses who are committed to driving change and investing in their teams.
At Testudo we don't expect you to take our word for it. Our reputation is built on the things we do and not the things we say and that's the way we like it. We don't want you to think of us as a cost but as an asset, resource, and above all else, a partner to achieving your goals.
"The key is to set realistic customer expectations and then not just meet them, but to exceed them – preferably in unexpected and helpful ways"
- The Legendary Richard Branson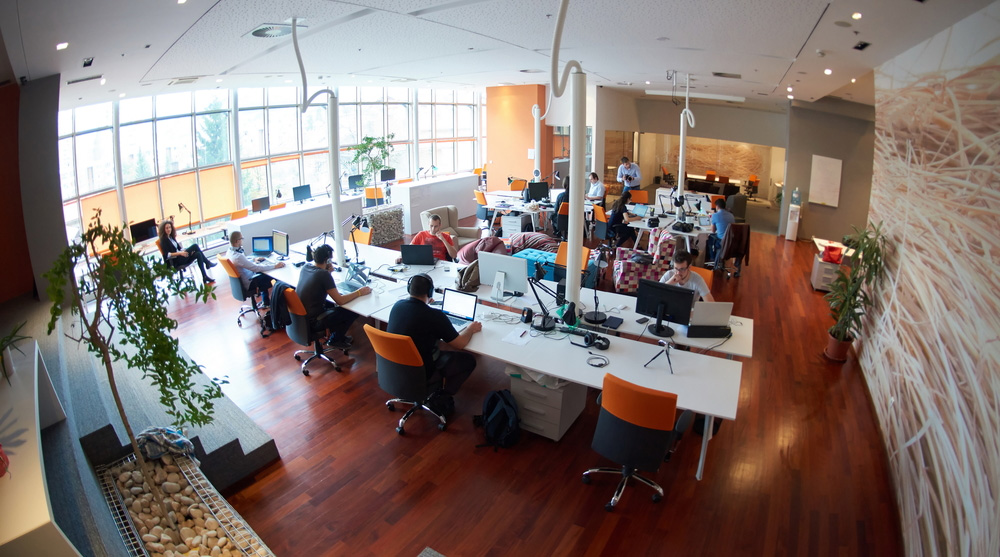 We Are Testudo
This Is Our Promise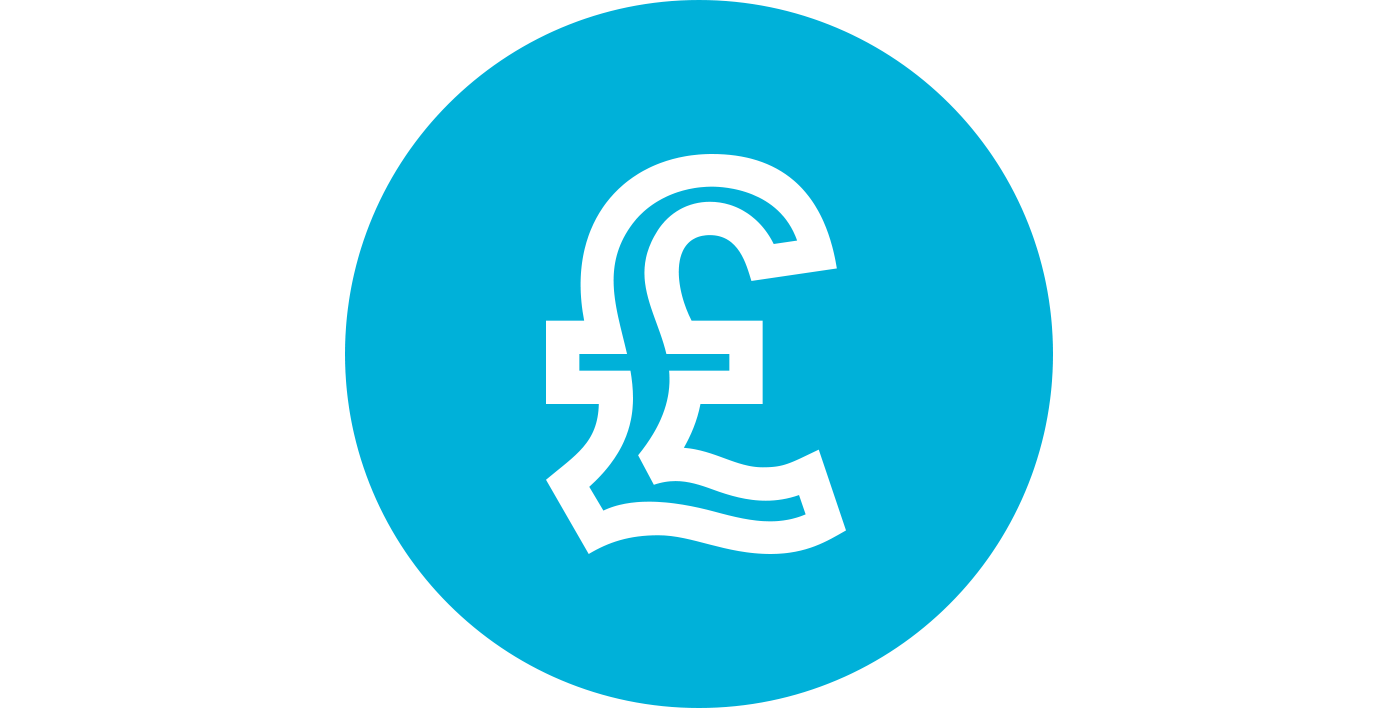 The War On Fees
Here's the deal, every business is unique and we believe every business requires a unique approach to recruitment. The standard, one size fits all package just doesn't cut it in today's competitive market.
Our packages are designed to give you choice with different tiers of service that are relevant to the markets you are in or sectors you are attacking, they are competitively priced and come complete with our money back guarantee.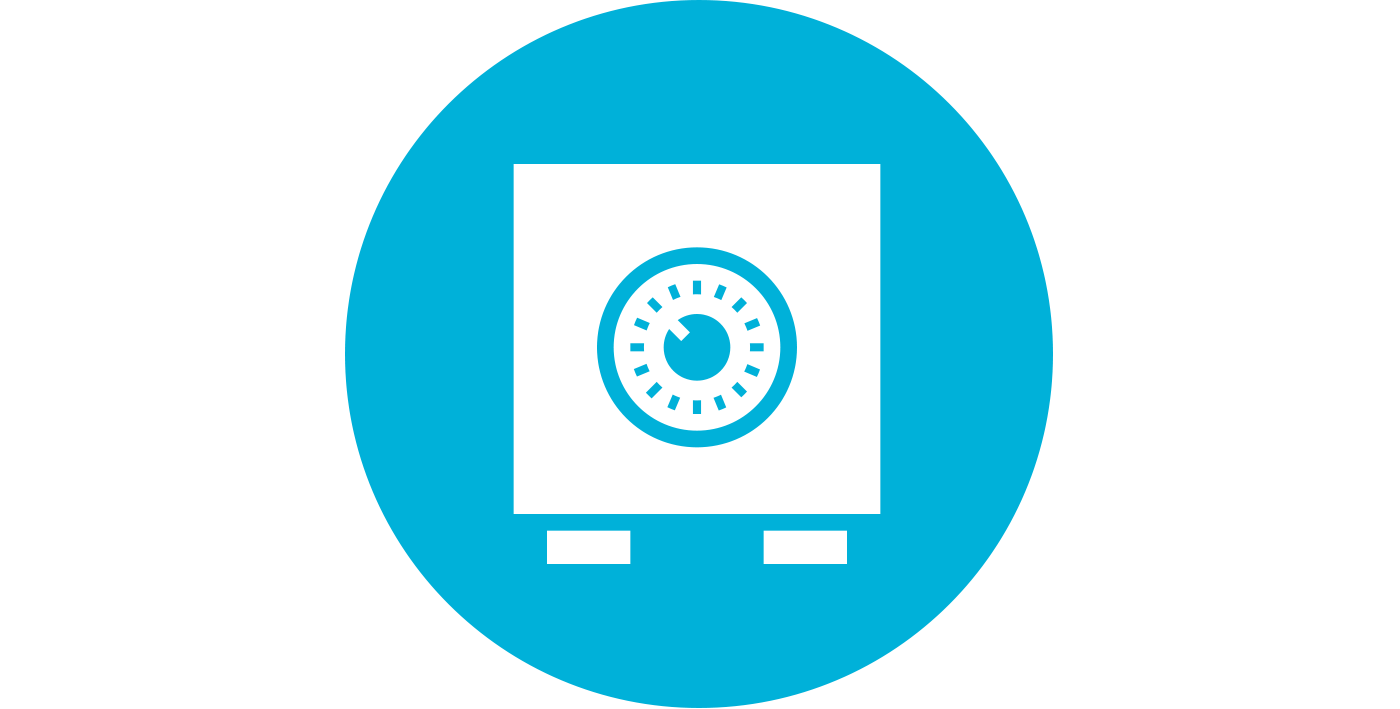 Rebate Guarantee
We understand that trust is important, and want to build a partnership with our clients that will always add value to their business.

We believe in our ability to find the right people for your organisation and so any placement made by us is covered by our rebate guarantee. This means that if a placement does not work out within the first 2 months of employment, we will provide a reimbursement of the fee that you paid to us (Terms and Conditions apply).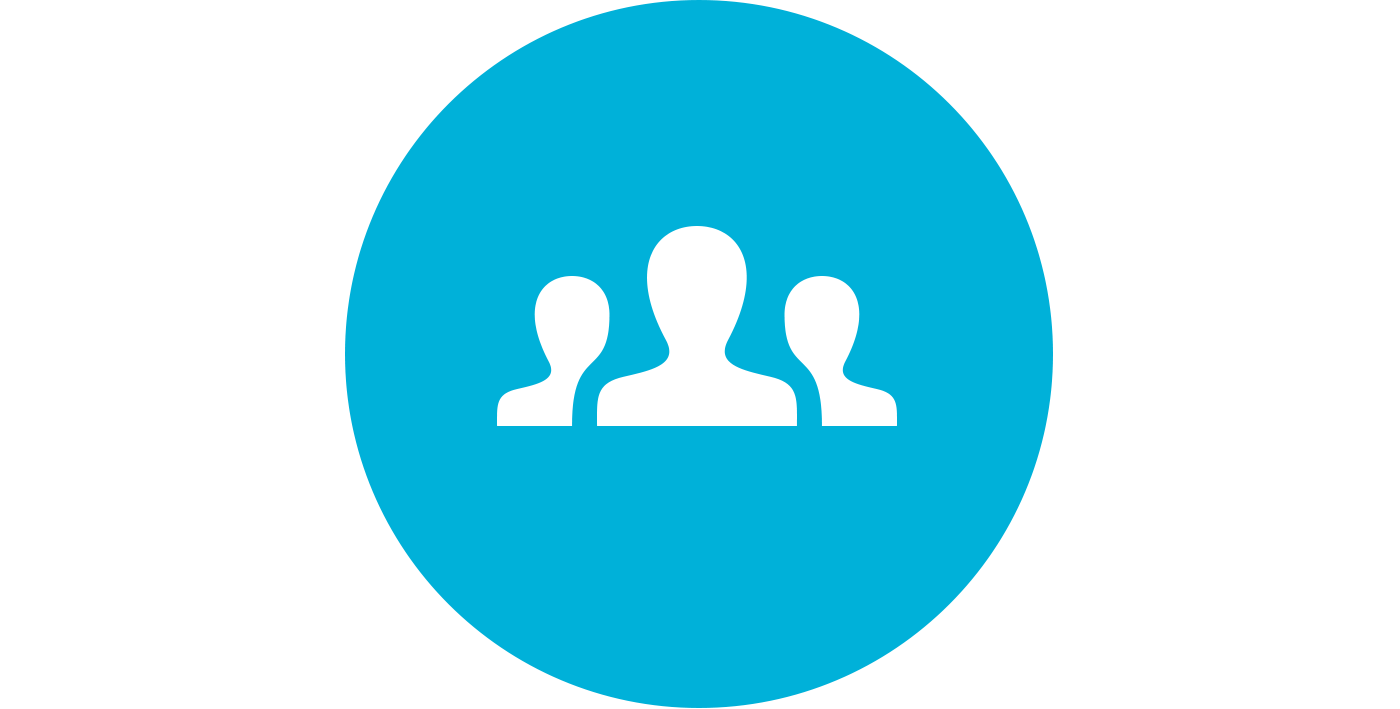 Enforcing Equality
We want to promote equality and diversity in the workplace because we know first hand that it is diversity of thought that contributes to a successful company.
We understand people may unintentionally bring their own preconceptions to the table when going through the recruitment process, an issue which we are always striving to mitigate. Our anonymous, handwritten profiles are carefully designed to highlight the skills, knowledge and attitude of each individual so that everyone is considered based purely on the things that really matter.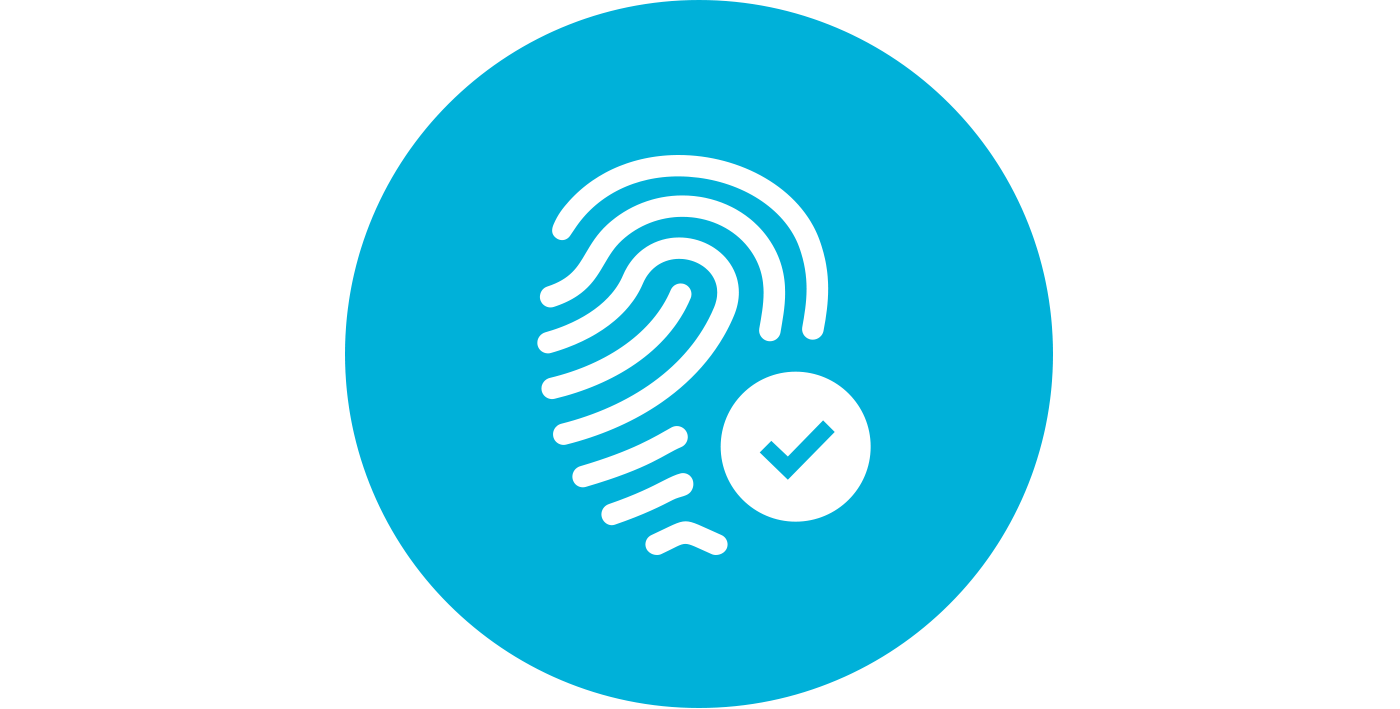 Rigorous screening
Before you meet someone endorsed by us, they have already been vetted to ensure they meet all eligibility criteria to live and work in the UK. But we don't stop there.

For us to endorse someone they will have undergone a competency based interview highlighting their skills, knowledge and attributes accurately as well as understanding their requirements and what is important to them in their next career step.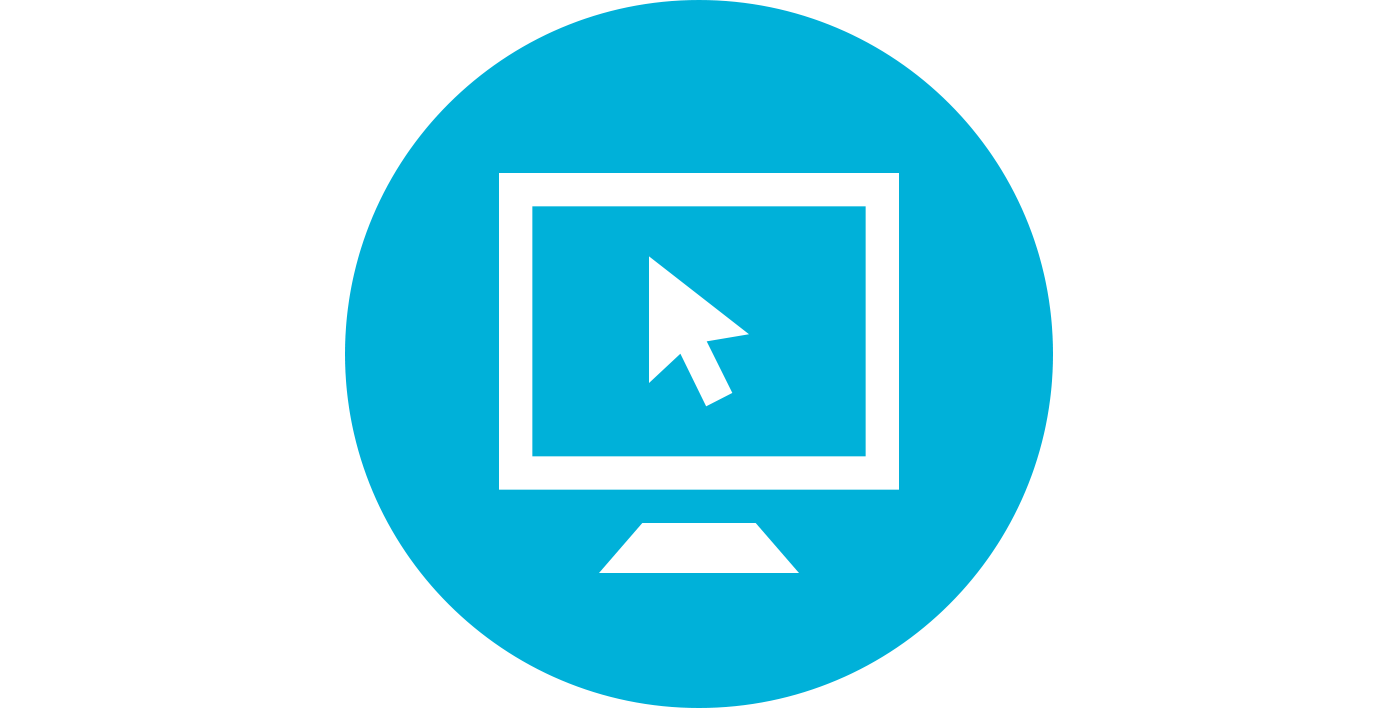 Recruitment made easy
Often people use recruitment agencies because they needed someone yesterday and we're here to make the process simpler. Our candidate search allows you access to our database which consists of a selection of people we are working with. Here you can read a short personalised recommendation written by us including details such as qualifications, requirements and location.

If the person matches with the calibre of candidate you are looking for, and would like to consider them for your role, simply request to "meet this candidate".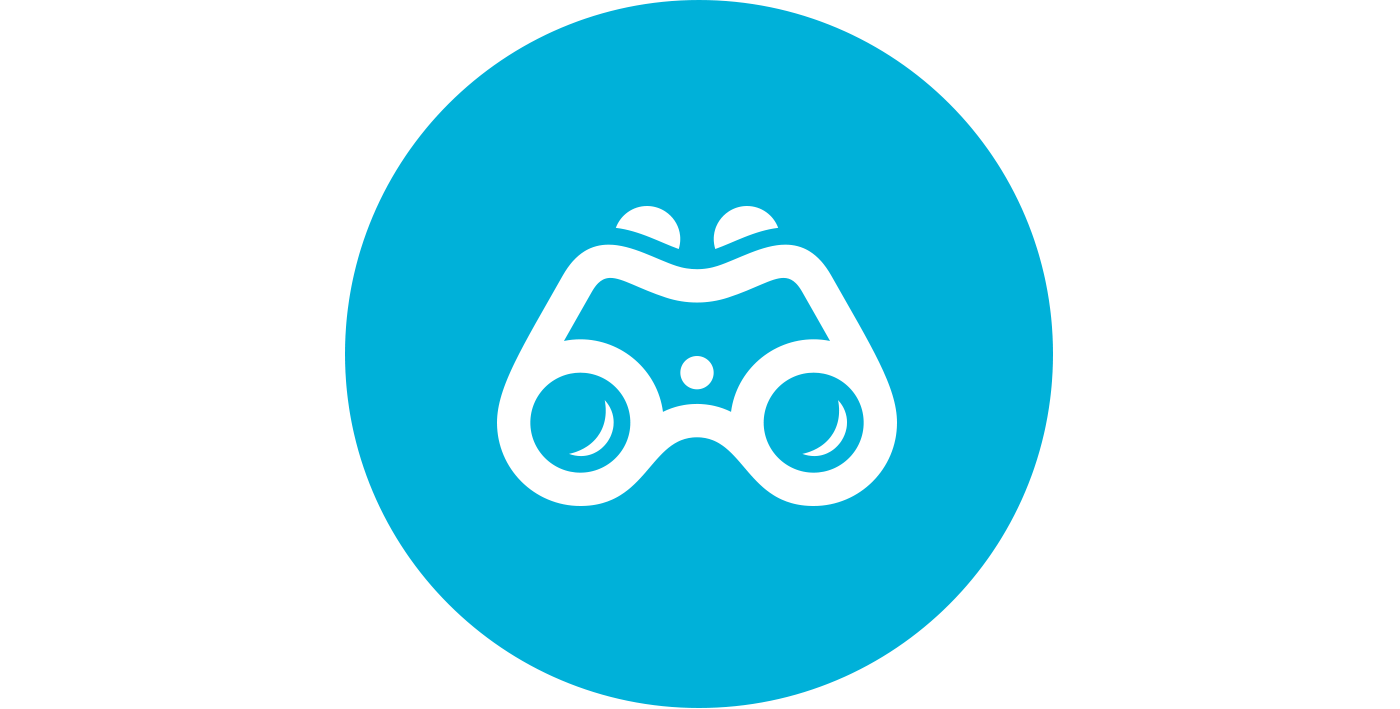 Can't find what you're looking for
It is important to remember that not every candidate that we know can be listed on our website.

If you can't find a candidate which fits the exact criteria that you are looking for, please contact us on 0203 856 9798 and we can source the ideal candidate for your role.
Ready to get started?
Whether you are looking for a job, want to discuss one of our vacancies, find out more about one of our featured candidates or just have a chat about how we can help your business now or in the future, you can reach a member of the Testudo team on the details below.
+44 (0)203 856 9798
info@testudorecruit.com
What We Love
Facilities Management | PFI/PPP Operational Management | Residential Development Management | Concierge & Porter Recruitment | Bid Management | Business Development | Property Manager Recruitment